Start Your Salary Report
Your salary report is just moments away! Complete the form below to receive your ChurchSalary report based on the largest church compensation survey in the US.
My Saved Reports (0)
No reports found
Staff Position Information
*Required
Let's start building your compensation report with information related to the individual position.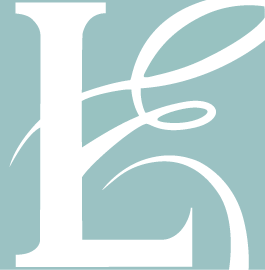 ChurchSalary is made possible through funding from the Lilly Endowment Inc. As part of Lilly's "National Initiative to Address Economic Challenges Facing Pastoral Leaders," ChurchSalary—and our parent, Church Law & Tax—is committed to helping church leaders and pastors develop an atmosphere of healthy financial stewardship, especially in the area of church staff compensation.