Debt Calculator
Ministry training can often involve debt for a variety of reasons, including tuition and other education-related expenses. This tool can offer you help in addressing any debt you may currently hold—and determining proactive ways to move forward.
Employed by the church? We need your help.
Help provide churches with the information they need to determine fair pay. By taking this quick 5-minute survey, ChurchSalary can provide churches across the country with better compensation data.
Take the Survey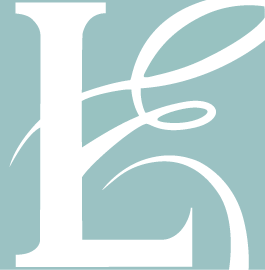 ChurchSalary is made possible through funding from the Lilly Endowment Inc. As part of Lilly's "National Initiative to Address Economic Challenges Facing Pastoral Leaders," ChurchSalary—and our parent, Church Law & Tax—is committed to helping church leaders and pastors develop an atmosphere of healthy financial stewardship, especially in the area of church staff compensation.