Which option is right for me?
Individual Reports
Personalized à la carte compensation reports
This option is right for you if:
You want to know if you're paid fairly

You're searching for a ministry position or evaluating a job offer

You're debating asking for a raise from your church

You're a small church or search committee seeking compensation information for one or two staff positions
Your Individual Report also gives you access to expert guidance on negotiating pay, managing your compensation, and personal financial management.
Annual Access
One year full access to ChurchSalary with unlimited reports
This option is right for you if:
You need to create a compensation plan for multiple positions

You're hiring staff or reviewing multiple positions

You're budgeting or establishing standards for evaluating raises and benefits

You'd like the ability to save year-over-year comparisons for staff salaries
Your unlimited access to ChurchSalary includes one year of unlimited salary reports and expert articles and resources to help set fair compensation. You can also take advantage of additional church compensation, finance, and law-related resources by visiting or subscribing to ChurchLawAndTax.com.
Already a ChurchSalary Annual Access member? Log in.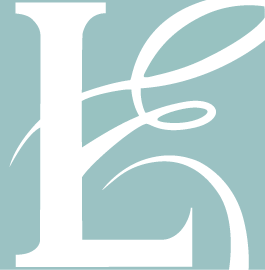 ChurchSalary is made possible through funding from the Lilly Endowment Inc. As part of Lilly's "National Initiative to Address Economic Challenges Facing Pastoral Leaders," ChurchSalary—and our parent, Church Law & Tax—is committed to helping church leaders and pastors develop an atmosphere of healthy financial stewardship, especially in the area of church staff compensation.