ChurchSalary Webinars
Learn from experts, stay informed about changes, and expand your knowledge base about church compensation.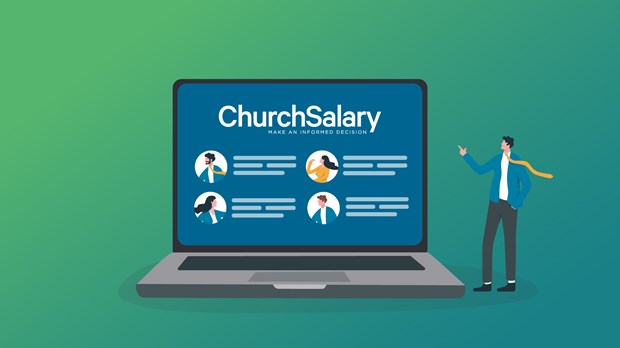 Image: Nuthawut Somsuk | Getty
Learn from ChurchSalary's panel of experts about basic and advanced strategies for setting salaries, reviewing job descriptions, how to create a salary structure, the impact of COVID-19 on the church staffing, and so much more through the webinars below.
Each webinar contains links to resources, ways to connect with our expert contributors, and related articles to help you dig deeper into each topic.
Due to the nature of the U.S. legal system, laws and regulations constantly change. The editors encourage readers to carefully search the site for all content related to the topic of interest and consult qualified local counsel to verify the status of specific statutes, laws, regulations, and precedential court holdings.