Retirement Calculator
It's never too early for church staff to think about how they'll live once their careers end. This Retirement Calculator is designed to help you determine where you're at financially—and what you and your church can do together to establish a plan that meets your future financial needs.
Employed by the church? We need your help.
Churches want to hire the best new staff and keep their current pastors. That's why setting pay is so crucial. You can make a difference—and make sure churches know what's fair. Simply fill out our quick 5-minute National Church Compensation Survey today.
Take The Survey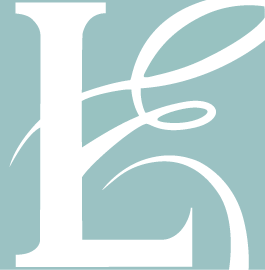 ChurchSalary is made possible through funding from the Lilly Endowment Inc. As part of Lilly's "National Initiative to Address Economic Challenges Facing Pastoral Leaders," ChurchSalary—and our parent, Church Law & Tax—is committed to helping church leaders and pastors develop an atmosphere of healthy financial stewardship, especially in the area of church staff compensation.