2021 Pastoral Salary Report
How Much Does Region Impact A Pastor's Salary?
Find out where the best-paid pastors live and how your region ranks.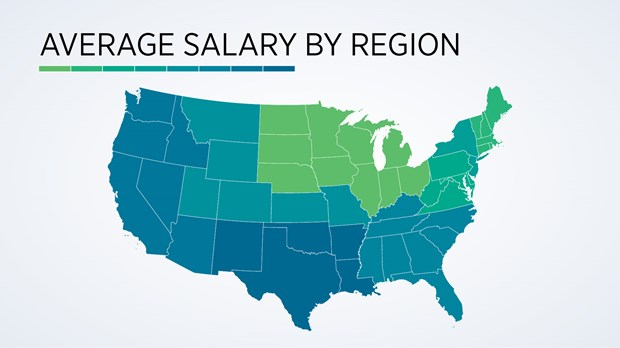 Moving to a new church is hard. Relocating to another state or region is even harder. Aside from the logistical hurdles of picking out neighborhoods and school districts, as well as the hassle of fitting all your worldly possessions in a truck (or two), pastors also need to negotiate a salary.
You might assume that pastors are paid roughly the same across the country. Unfortunately, ChurchSalary's 2021 Pastoral Salary Report does not support that conclusion.
Introduction
As part of ChurchSalary's 2021 Pastoral Salary Report, we have compiled regional maps and charts which detail how salary varies across the United States for seven major pastoral positions:
These regional charts, available to ChurchSalary members, are ...
Due to the nature of the U.S. legal system, laws and regulations constantly change. The editors encourage readers to carefully search the site for all content related to the topic of interest and consult qualified local counsel to verify the status of specific statutes, laws, regulations, and precedential court holdings.