Unpacking the Cost of Living
The cost of living index (COLI) is a powerful measurement, but exercise discretion when applying this number to salaries at your church.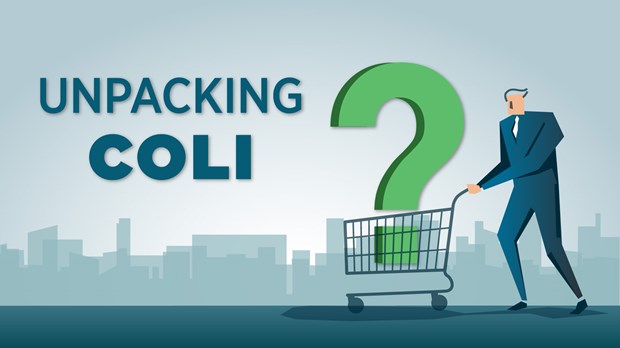 Image: erhui1979 | Getty
To quantify how far a salary will stretch, every ChurchSalary report includes a zip-code level cost of living index (COLI). To fully understand how this index should (or should not) affect salaries at your church, we need to unpack what it does and does not measure.
Methodology
There are different methodologies for calculating the "cost of living" in a given area. Many websites offer free cost-of-living metrics, which are calculated using publicly available data. These free indexes combine government data, such as grocery, gas, and housing price indexes (which are part of the Consumer Price Index [CPI]) as well as housing cost-to-income ratios and median home values. Because the formula varies from website to website, these free indexes cannot be compared with one another and differ from website to website. This can cause confusion for users.
The cost of living index (COLI) used ...
Due to the nature of the U.S. legal system, laws and regulations constantly change. The editors encourage readers to carefully search the site for all content related to the topic of interest and consult qualified local counsel to verify the status of specific statutes, laws, regulations, and precedential court holdings.