How to Calculate a Cost-of-Living Adjustment (COLA)
Practical resources, data, and knowledge to help ChurchSalary members calculate a cost-of-living adjustment (COLA).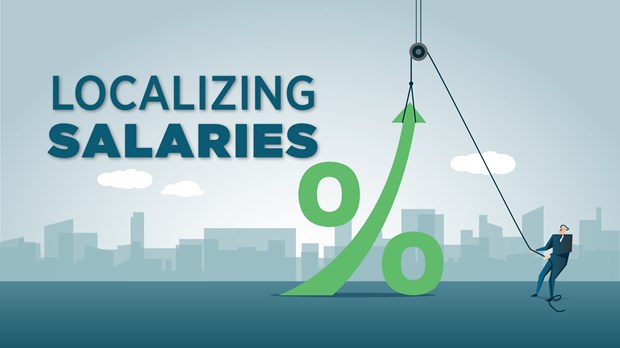 Image: erhui1979 | Getty
At ChurchSalary, we frequently get questions about how to calculate a cost-of-living adjustment for staff. Admittedly, it can be a daunting task.
ChurchSalary has cultivated resources, maps, and links below to help you. Gather the appropriate data. Contextualize it using personal knowledge of your community. Then filter it through your church's compensation philosophy in order to calculate a cost-of-living adjustment.
Table of Contents
Summary
The basic goal of a cost-of-living adjustment (COLA) is to either (1) adjust nationwide salary figures to suit your location and/or (2) to adjust salaries on an annual basis to offset inflation.
To account for the local cost of living, every ChurchSalary report includes a county-level cost-of-living index (COLI) figure based on your ZIP code.
To account for inflation, the Social Security Administration (SSA) publishes a COLA every year. Beginning in December 2021 (through 2022), the SSA will increase benefits by 5.9 percent to account for inflation.
Due to the nature of the U.S. legal system, laws and regulations constantly change. The editors encourage readers to carefully search the site for all content related to the topic of interest and consult qualified local counsel to verify the status of specific statutes, laws, regulations, and precedential court holdings.