Unpacking Localization
Localizing salaries for pastors presents a unique set of challenges and required developing a new methodology.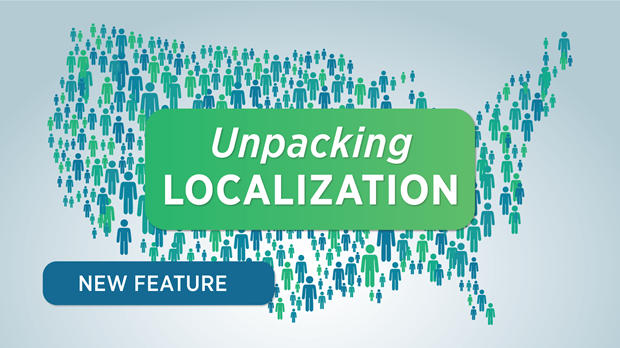 Image: bamlou | Getty
Creating the Localized Salary Recommendation section—a highly requested feature—presented ChurchSalary with a unique set of challenges.
In order to create this new tool, ChurchSalary quantified the level of influence that budget, size, and location each have on pastoral salaries. Armed with this knowledge, we devised a methodology to properly account for the influence that each of these variables has on compensation.
How does location impact salary?
With the help of Clarity Research, ChurchSalary performed an in-depth statistical analysis of pastoral salaries in the first quarter of 2020. This analysis helped us quantify the two primary influences of pastoral compensation—budget and size—as well as the third—location.
The relationship of these three variables is clear:
Pastors get paid based on how much money is in the budget.
A church's budget is heavily influenced by size (or per person giving).
Due to the nature of the U.S. legal system, laws and regulations constantly change. The editors encourage readers to carefully search the site for all content related to the topic of interest and consult qualified local counsel to verify the status of specific statutes, laws, regulations, and precedential court holdings.