Two Major Pressures on Church Pay in 2022: Scarcity and Competition
Rising wages and increased competition are placing more pressure on churches than inflation alone in 2022.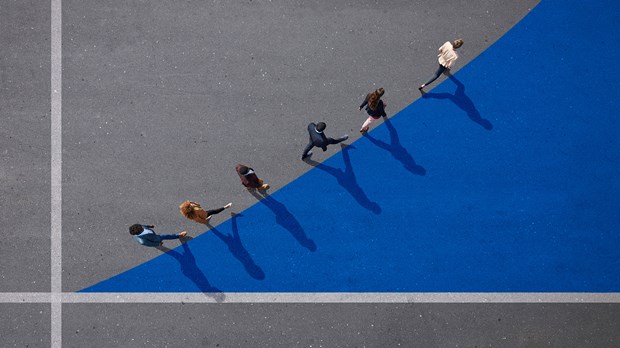 As we discussed in our State of Church Compensation webinar, there are at least two major pressures that church leaders should be discussing in every personnel or HR team meeting during this year's budget season.
Good employees are hard to find
Employees are scarce, and jobs are plentiful (still). Outside the church, the ratio in June was 1.8 job openings for every one employee. We don't know the statistic inside the church, but the signs aren't good.
According to Matt Steen at ChemistryStaffing, finding a children's pastor is hard even in good times, but the pandemic has made finding a qualified and capable children's, youth, and worship pastor a monumental task. Your church simply cannot afford to lose one of these pastors right now.
Similarly, Mike Batts (CPA) reports to ChurchSalary that replacing your church accountant or controller at the moment is nearly ...
Due to the nature of the U.S. legal system, laws and regulations constantly change. The editors encourage readers to carefully search the site for all content related to the topic of interest and consult qualified local counsel to verify the status of specific statutes, laws, regulations, and precedential court holdings.